The common bond between parents with a deaf child, and the need for peer support, is not new! Our organisation was established by parents whose children attended the first North Island school for the deaf, in Titirangi, during World War 11.
A former hotel, 'Hotel Titirangi', provided the premises for the school, which was purchased by the Department of Education in 1942. More than 60 students arrived to start school in September 1942. The principal was Mr H. Pickering who also remained principal of the South Island school in Sumner, Christchurch.
The parent support group, now known as Auckland Parents of Deaf Children, was Incorporated on 30th May 1952, and took it's current name, APODC, on 20th November, 1995.
The school moved to a purpose built facility in Archibald Road, Kelston, in 1960. The former school buildings, Lopdell House, in Titirangi, are now part of the Lopdell Precinct, which includes a contemporary art gallery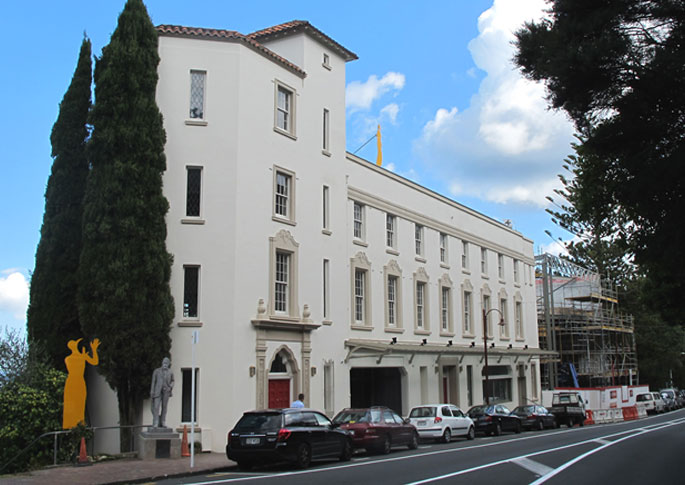 Full Membership
Full membership is open to any family or whānau with a deaf child of any age, residing in the Auckland region.

Associate Membership
Associate Membership is open to Deaf adults, Children of a Deaf Adult (CODA) families, groups and organisations, and other individuals who are interested in the welfare of deaf children, residing in the Auckland Region

Membership fees
APODC family membership is $35 per calendar year. Membership fees are due each January.