We would greatly appreciate any individuals or groups fundraising on our behalf.  
Although APODC was first formed over 50 years ago, we're not as well known as many other organisations; and so are not top of mind for people looking for a fundraising cause. 
Be it a simple sausage sizzle or special event, we would welcome any contribution you could offer us.
We currently need help covering the following expenses. Could you help us?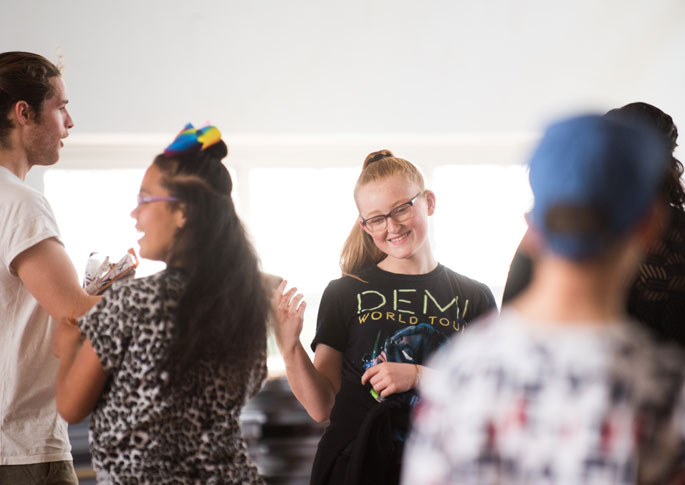 APODC relies on volunteers to host events and to make families and whānau feel welcome. We would like to support them by paying volunteer travel expenses, getting to and from the events, which we run across the Auckland region. We require fundraisers to support these ongoing costs, which will in turn, help entice more volunteers to come on board.
APODC has a colour promotional brochure which is used to promote services and engage with new families and stakeholders. It costs $400 to print 500 brochures, and we need three re-prints through the year, totaling $1,200. We need people to fundraise to help meet this annual cost. Can you help?
Your help is a very valuable contribution to us!
If you have specific skills which you are happy to share or just wish to help? then please register