The purpose of APODC is to "champion a better quality of life for Deaf and hearing impaired children".
To support this mission, we advocate on issues that are important to deaf kids, youth, and their families and whānau. This may relate to an individual family matter, or a topic which is important across a number of families.
We use our collective experience to bring about positive change, tapping in to the advocacy power of our parent group, (Deaf Children New Zealand, Tamariki Turi o Aotearoa) whenever we can.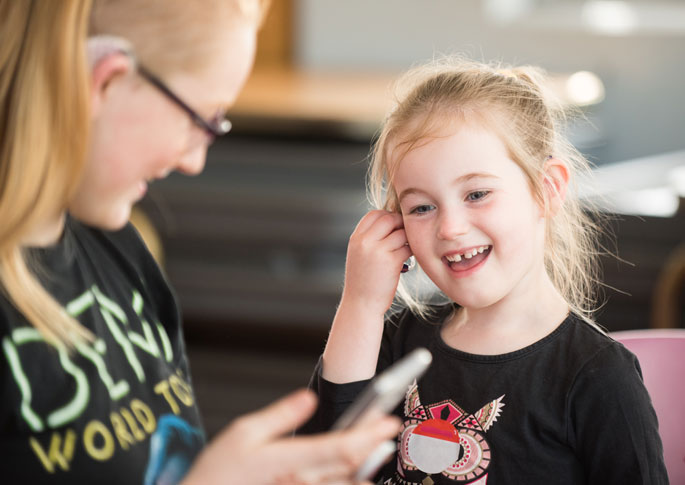 Quality of life for Deaf and hearing impaired children
Examples of how we might advocate include:
Sharing the experiences of parents and children at training courses with those working with deaf children
Meeting regularly with deaf education providers to feedback parent concerns, or ideas for service development
Being a parent representative on Advisory Groups e.g. Deaf Children New Zealand, and part of sector consultation projects eg the merger of the 2 Deaf Education Centres (DECs)
Sharing family experiences and feedback with the Ministry of Health (MOH), with a view to improving services for families
Demonstrating the need among children and families, for greater access to New Zealand Sign Language learning.
If you have a support or advocacy query please call/text the Coordinator on 022 0842244, or email coordinator@apodc.org.nz We will endeavour to answer your question, or direct you to someone who can.
Your help is a very valuable contribution to us!
If you have specific skills which you are happy to share or just wish to help? then please register