If you have any questions about raising a deaf child, we will do our best to find information through our network to help answer them. We currently have more than 80 member families and whānau across Auckland, representing most cultural groups, levels of deafness, and communication styles. We warmly welcome you all.
Parents and families themselves, collectively hold much knowledge which can potentially help many others, and in this sense, we are the venue and mechanism through which they can share it. Although our member families make choices and best fit decisions which are unique to them; they are often willing to share parts of their experience with others, to help them find their own way.
We can link you to other families whom we think may be able to provide the type of information that you are looking for. We can also put questions out across the membership, and among our professional networks, to get you a wider response. If you would like to connect with a family, or a book a consultation; please click on the link below and complete the form.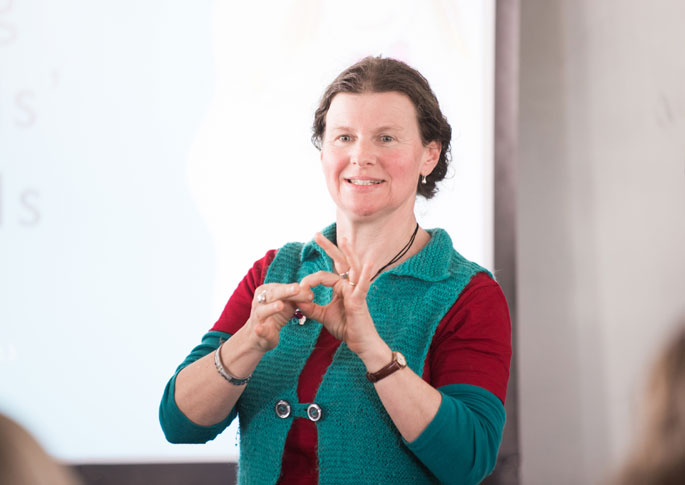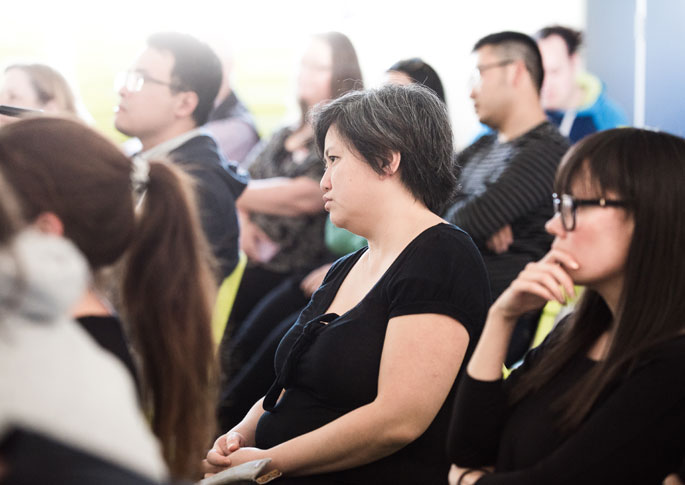 We use our networks to plan information sessions through which parents and caregivers can find the information they need. These sessions are generally run in the evenings or at weekends, so that at least one parent can attend, whilst children are cared for at home.
Resources, and links, are catalogued in the Resource Library, so that families can find topic information, when they need it.
Examples of parent workshops topics:
How to read an audiogram, and what it's like for a child with a hearing loss
Overview of the current system including professional roles eg RTLB, RTD and AODC/ASSIST.
Making the most of relationships with the school, and what to do when things go off course!
What does the Deaf Community offer, and how can we connect? Making the most out of communication.
Managing transitions, rights and responsibilities
Raising teens
Promoting emotional well-being, and getting help with social, emotional and behavioral problems
We warmly welcome you all!
The following are some topics which we frequently receive questions about, but feel free to ask us about anything that you need:
Communication options, and learning sign language
Local schools
Audiology services and technical information
Social and emotional wellbeing
Referrals to other agencies (where to go)
Linking up with other families and whānau in your area
And remember, there are lots of opportunities to speak to other parents, including Committee members, at any of our events.
Your help is a very valuable contribution to us!
If you have specific skills which you are happy to share or just wish to help? then please register