Scholarship and other Financial Assistance
APODC offers an annual scholarship of up to $2,000 for deaf child and youth members, who are:
Attending a secondary school
A full member of APODC for 2 years or more
NOT a previous scholarship recipient
If you CAN identify an activity or project that you want to take part in, you are encouraged to apply.
Examples of projects and activities that you could apply for:
Attending a training course
Attending a conference, camp or exchange (local, national or international)
Being part of a sports team
Participating in music, art, or drama
Paid membership of APODC
Download the Application Form below.
EXCLUSIONS: The scholarship does not cover the purchase of equipment, however our parent body, Deaf Children New Zealand, Tamariki Turi o Aotearoa, has an Assistive Devices Subsidy which may be of help (see DCNZ section below).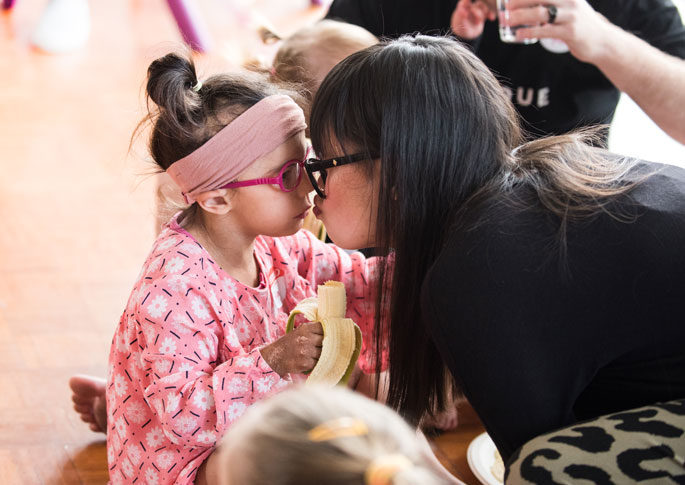 Hola! My name is Nick Bodman. I am 14 years old and in year 10. Because I have taken Spanish as a subject for the last two years, I had the opportunity to go to Spain for two weeks with my school in April.
I went with 12 other students and two teachers. Thanks to APODC I got a scholarship towards the trip. This helped me a lot as the trip was quite expensive.
We went to many amazing places such as Madrid, Toledo and Seville. It was truly an experience of a lifetime.
We stayed in homestays with families who did not speak English, so I had to use a sort of sign language to communicate with them as well as using my Spanish skills. Similar to deaf people who have to use sign-language. Sign Language is used everywhere!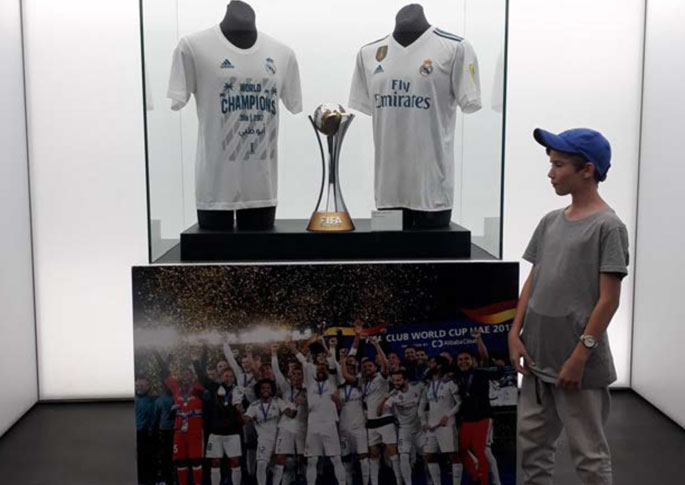 Financial assistance via Deaf Children New Zealand/Tamariki turi o Aotearoa
Deaf Children NZ (DCNZ) is our parent body. The organisation has its own membership form, and it is quick and free to sign up via: deafchildren.org.nz/about-us/form-2/ 
DCNZ can provide financial assistance to members of local parent groups for the purposes shown below (info taken directly from DCNZ website)
Financial Assistance via Variety the Children's Charity
Variety has a large number of financial assistance options available to support disadvantaged children throughout New Zealand.
You can contact Variety to discuss whether you qualify for assistance
P: +64 9 520 4111
E: helpkids@variety.org.nz
If your child is between 4 and a half, and 15yrs old, and you'd like help with things like uniforms, school expenses, clothing, shoes, bedding, and healthcare costs.
Your help is a very valuable contribution to us!
If you have specific skills which you are happy to share or just wish to help? then please register