APODC enjoys connecting with more families and whānau each year. We may reach 100 member families in 2019!
In order to keep pace with the growing membership, we volunteers that we can call upon to help out with a wide variety of tasks like: 
Accounting, Administration and Governance 
Contributing to Meetings
Giving Presentations
Supporting Families
Our organisation exists because of the generous support of volunteers who willingly give of their time, knowledge and skills to further our cause. Currently we are looking for people with skills in the following areas. Can you help us? 
APODC provides members with a monthly newsletter to convey event and other information updates. We are looking for someone who is familiar with Mailchimp, and who has a keen eye for detail, to compose the newsletter each month. If you enjoy making information look visually appealing, and easy to read, we would love to hear from you.
We are looking for someone to manage, update and moderate social media and feeds on our website. We currently use Facebook, and will look to expanding to Instagram in the future. We need someone who understands how to moderate social media to it's best effect.
APODC offers two events each month, so that families and whanau can connect with one another and gain information on topics that are important to them. Events commonly take place on Sunday's. We need two hosts at each event to make sure that they run smoothly and that families have a point of connection. Tasks include:
Meeting and greeting family and whanau attendees, and making them feel welcome
Checking all names off on the register
Providing membership forms to new families, and advising them on how to pay to join 
Connecting new families with committee members. There is usually one or two committee members at each event, and the interpreter when needed
Hosts ensure that families know what facilities are available at each venue
Hosts advise of any special scheduled elements such as the AGM.
Hosts remain for the duration of the event (usually 2-3 hours), making sure that families have a point of contact throughout, and ensuring that numbers have been counted for billing purposes.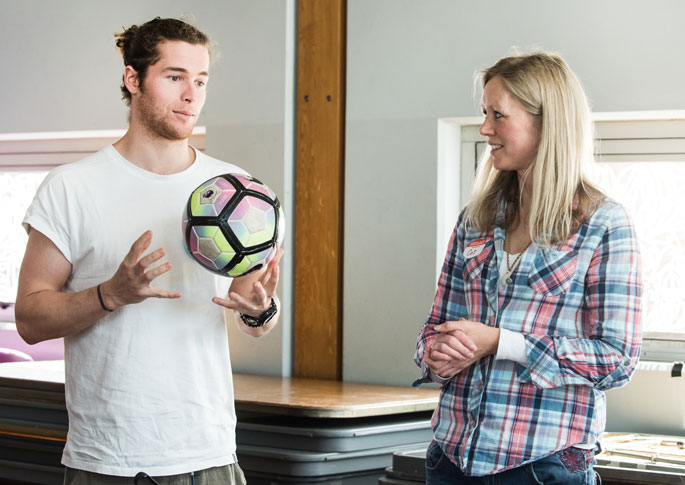 If you are willing to welcome families at an event or have any specific skills which you are happy to share, then please register here.
You may become a Full Member of APODC if you live in the Auckland regional area and are either: a family with a deaf or hearing impaired child of any age OR
a deaf or hearing impaired child that has not yet left compulsory education If you do not meet these criteria, you can become an Associate Member.